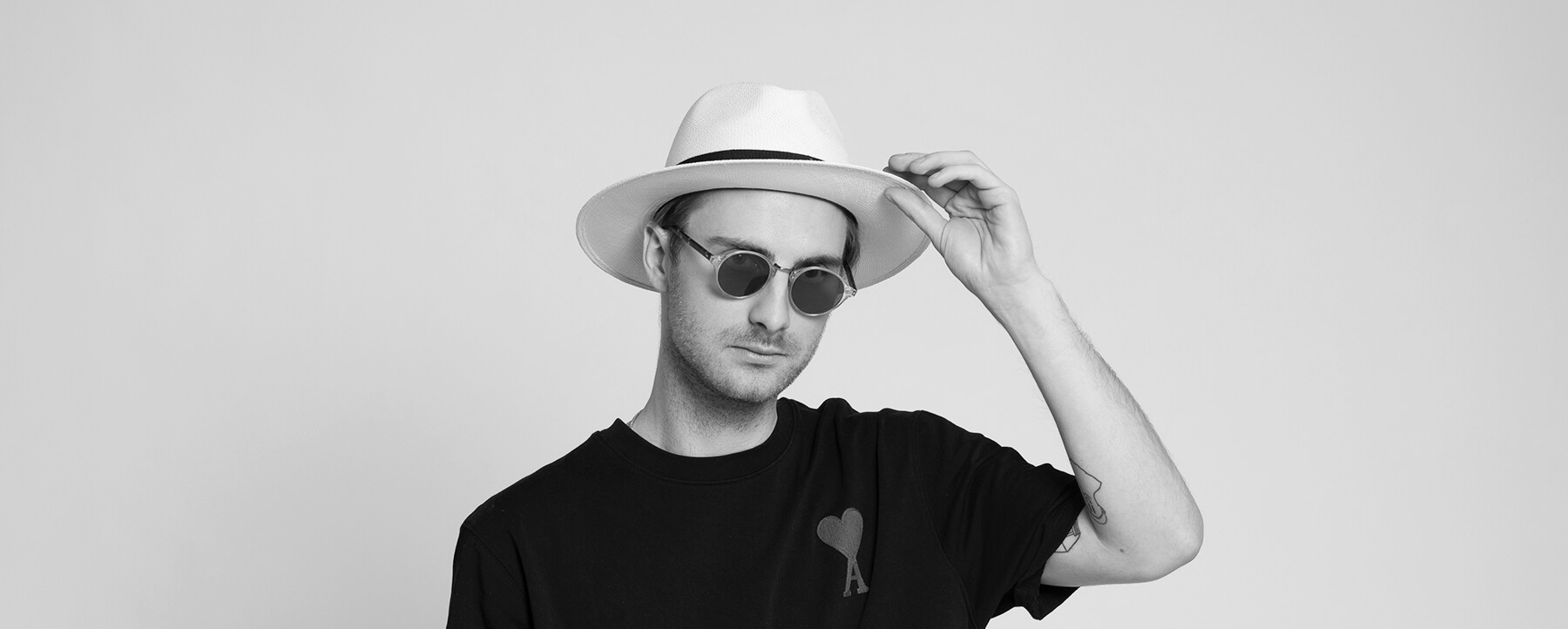 GLOD is a polish artist, located in Vienna, whose work has been exhibited around the world. He loves to draw, make sculptures, paint and design. His passion for art began as early as childhood, which he expanded and perfected over the years.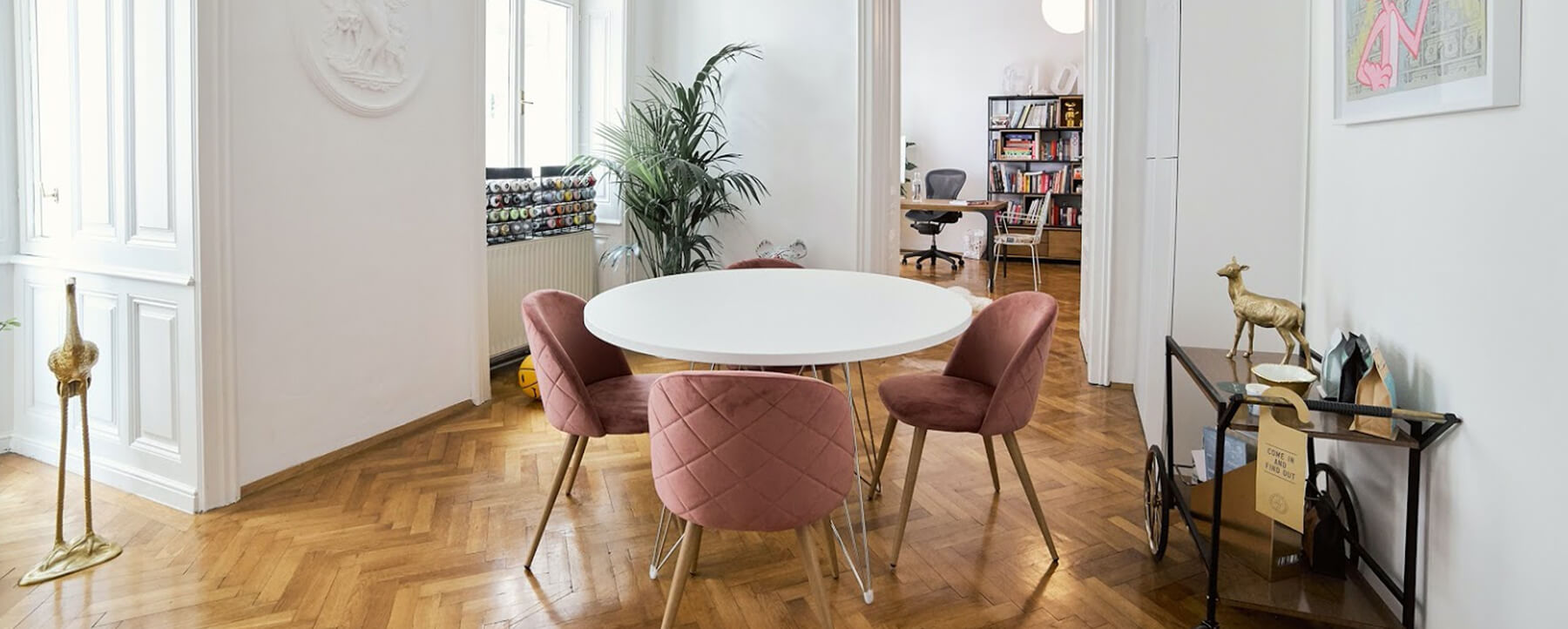 With a diverse and proven experience in design and digital, he works on visual tasks from concept to execution. For over 11 years now, he has been working with global brands as well as small businesses, leading to the foundation of his creative agency in 2015.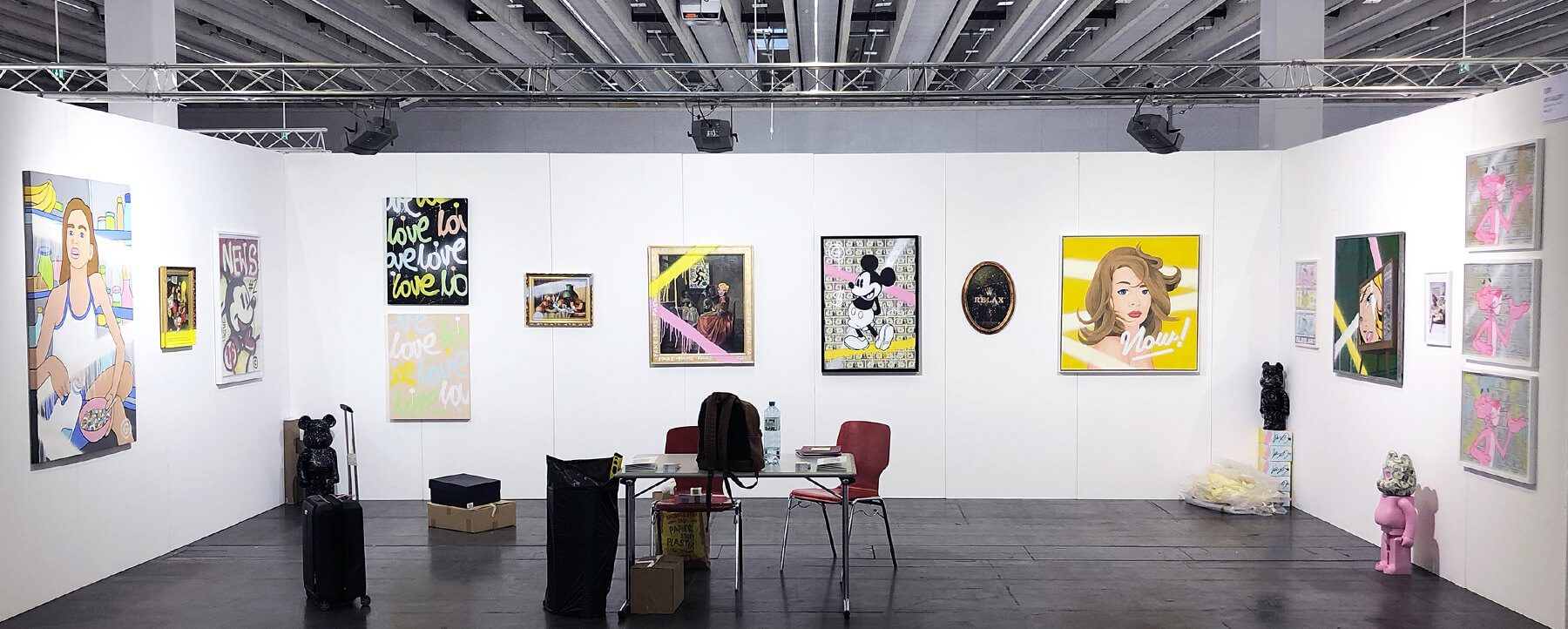 During the last year, he showcased his work at solo exhibitions in Vienna, Hamburg and Basel. Currently, he puts his focus on creating art and collaborating with global brands.
Whether it's for large global brands or smaller local businesses, our job is to work closely with the client, creating meaningful and forward thinking content.
Modern Culture Art and Walls
Inspired by pop art and urban environments, GLOD is employing a mix of unusual and carefully crafted techniques. Come, have a look.
For him, visual aesthetics taken to its ultimate conclusion means to feel, leading him to create fashion in collaboration with exciting personalities.